We can demonstrate the full online potential of your business
Online Marketing to get and retain customers, more leads, more sales. we are focused on your business.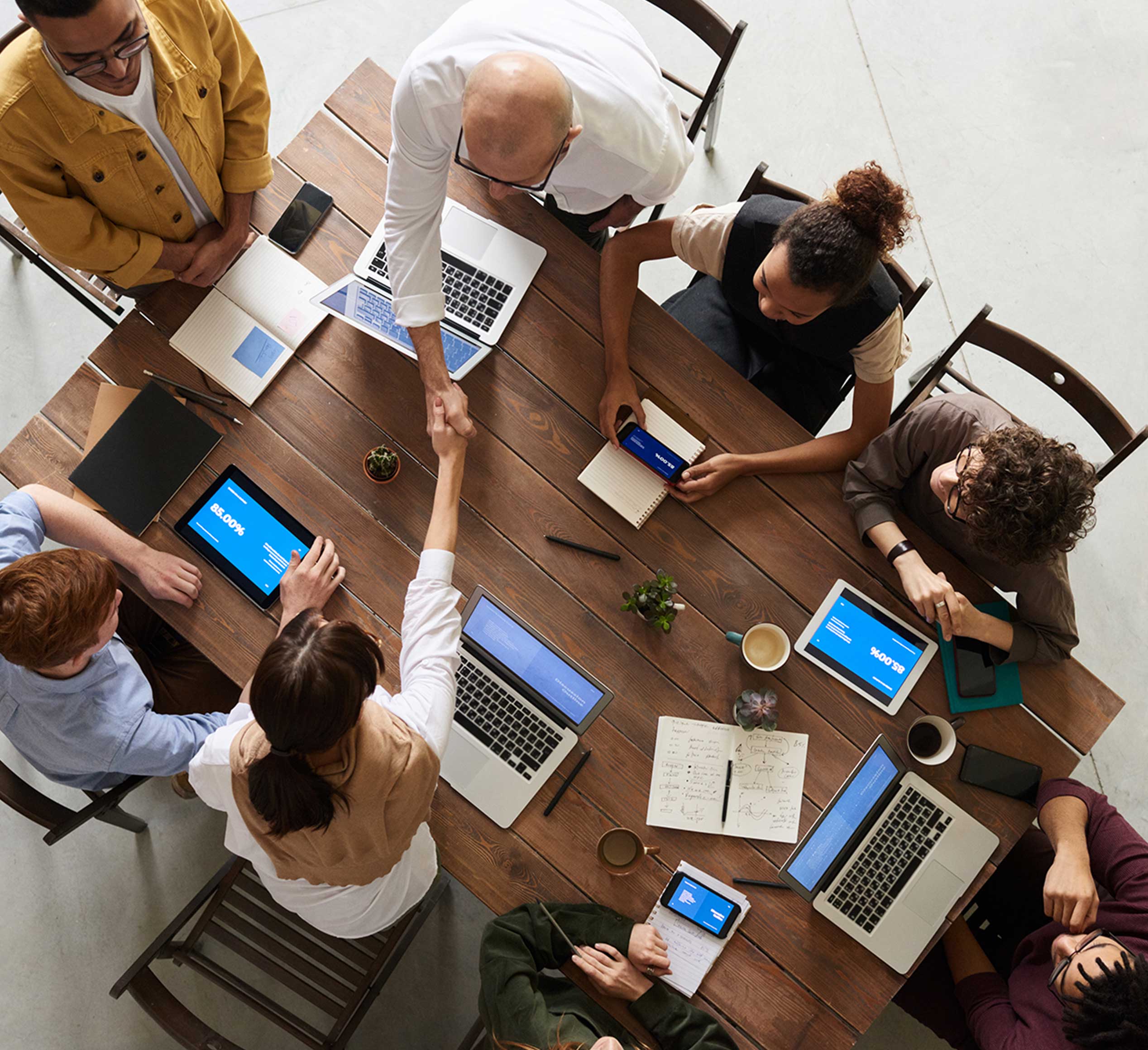 We built relationships
We help you to improve your relationship with your customers.
Effective processes
If you don't measure your processes, you can't improve them. We help you to implement customer relationship monitoring.
Continuously learning
We don't know more than anyone else. But we strive to understand each market and adapt the best possible strategy.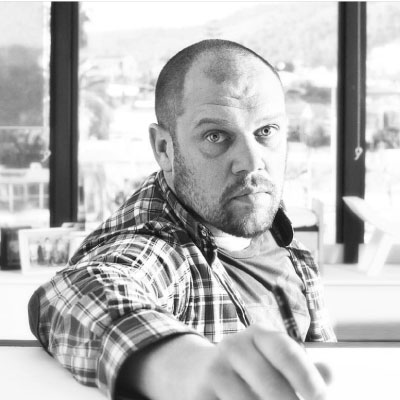 "In a communication agency like ours, nothing makes sense if you don't have a professional and reliable SEO consultant by your side. After many years and many experiences, I dare to say that Jardín de Ideas is, by far, the BEST SUPPORT I have ever had when it comes to presenting a SEO project. Punctual, reliable, in continuous training, and also a good person.
Thank you for your work Josep Mª. Here's to many more projects by your side!"
Marc Juli
CEO – eleven comunicación
Marketing resources: exceptional information on how to increase online sales.