Our team can help you sell on Amazon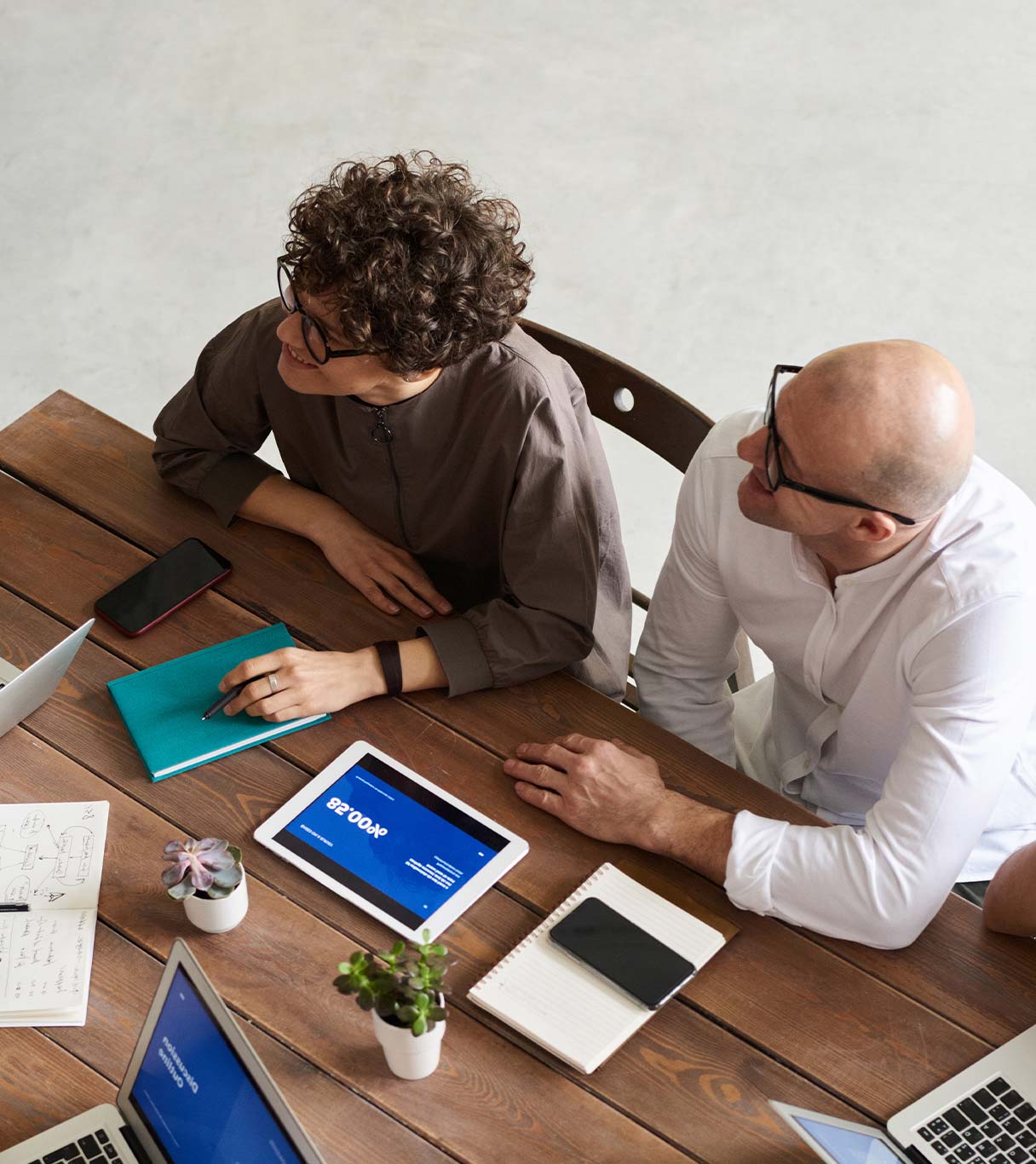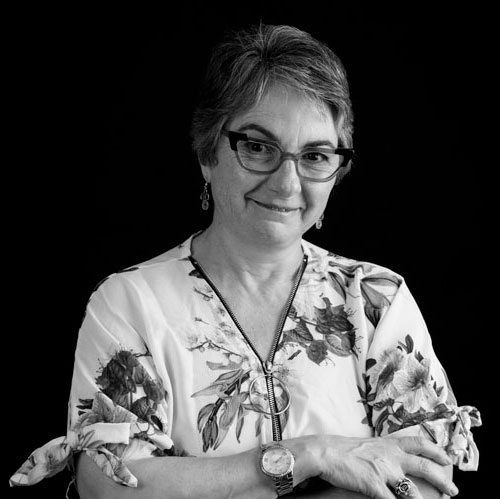 Keep in mind that more than 50% of users search for products on Amazon, even if they have seen them before on another seller.
Antonia Durán
Let's make it happen
If you tell me a little about your project I will make you a fully customized proposal.
My team and I are prepared to offer solutions adapted to a constantly evolving market.