Some of the brands we work with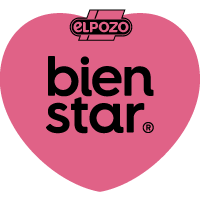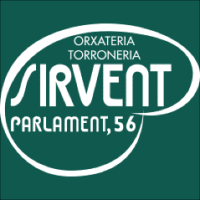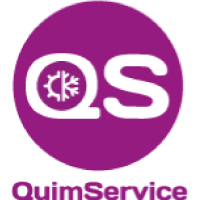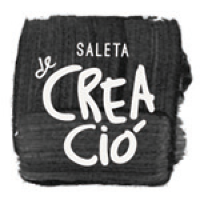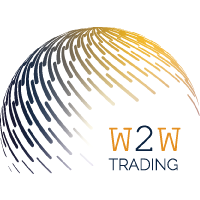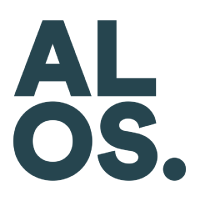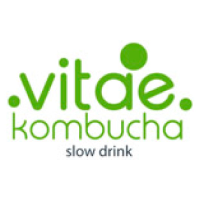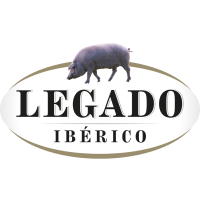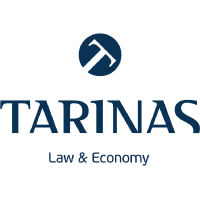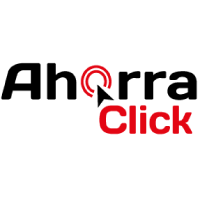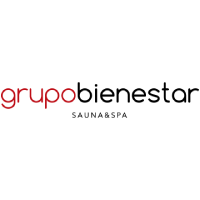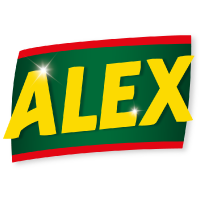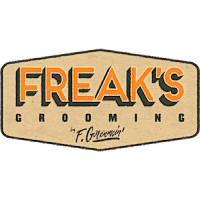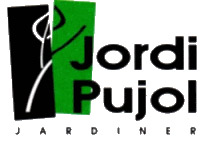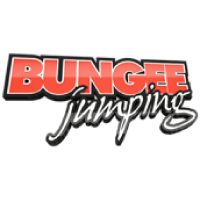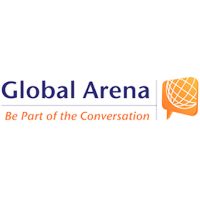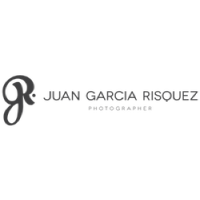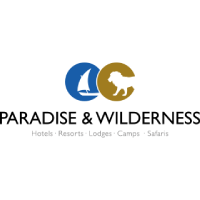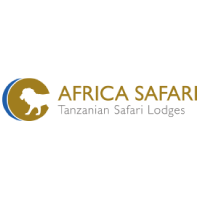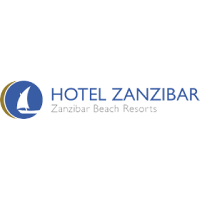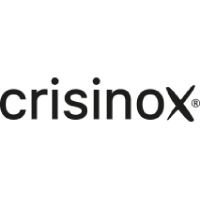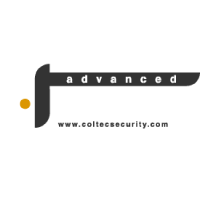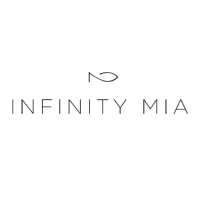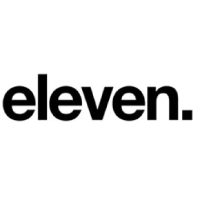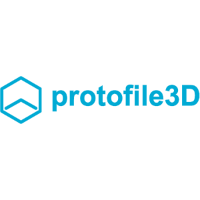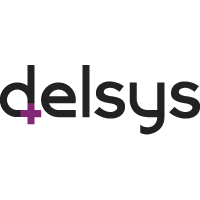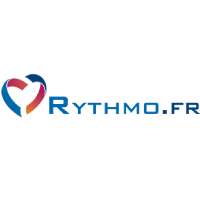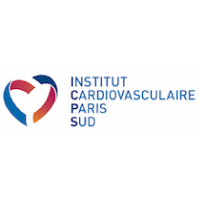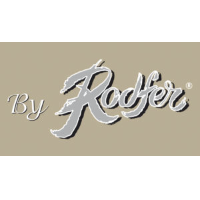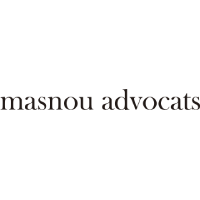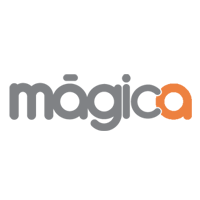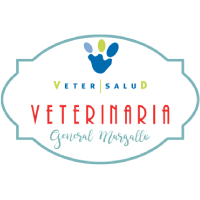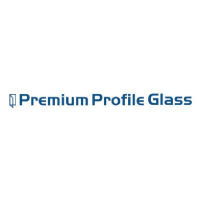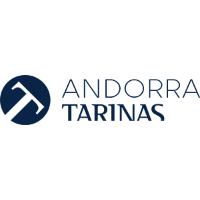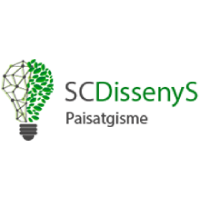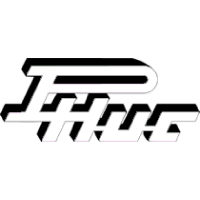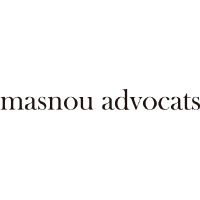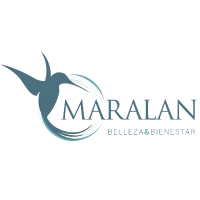 Guaranteed marketing growth
Our formula is a guarantee of success, you just have to work on it.
Our team is happy to receive feedback like this: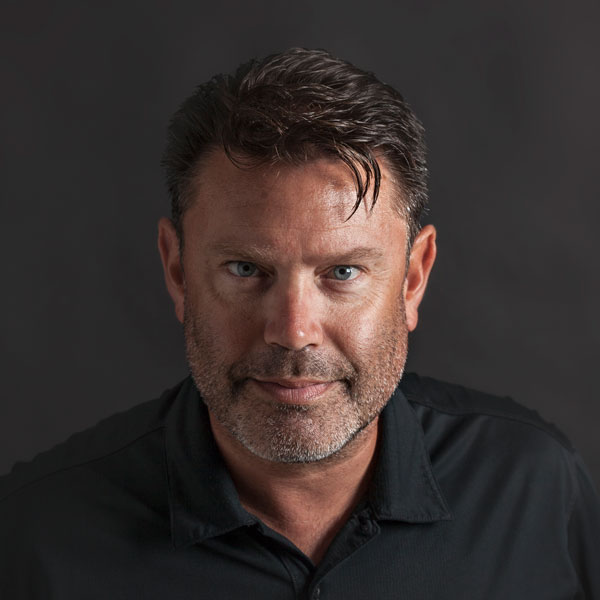 "Throughout my career, I have worked with several SEO agencies. Many of them, unbeknownst to me, used blackhat techniques taking advantage of weaknesses in the design or conception of Google's algorithm. They promised almost immediate results, but when Google made an algorithm change, the ranking of my website would drop significantly. Then began the nonsensical explanations that eventually led me to dispense with the agency of the day. In my penultimate experience, the use of link farms, the creation of poor content and the appearance of Panda and Penguin, caused my page to descend into Google hell and my trust in SEO consultants disappeared. 

Then I met Josep Maria. His SEO expertise and realistic proposition seemed honest and down-to-earth. He didn't promise me results, but he did promise me sustained growth in terms of visits, decreased bounce rates and increased interest in my services.  I have been with Jardín de Ideas for over two years and except for the 6 months where we had to do a lot of work to reorganize the website and content, the growth since then has been steady, as promised. Josep Maria has always sought to understand my business and helped me at all times to find the necessary resources to achieve my SEO goals. His teaching skills and transparency policy are unparalleled. 

Finally I know that my website is in the best SEO hands".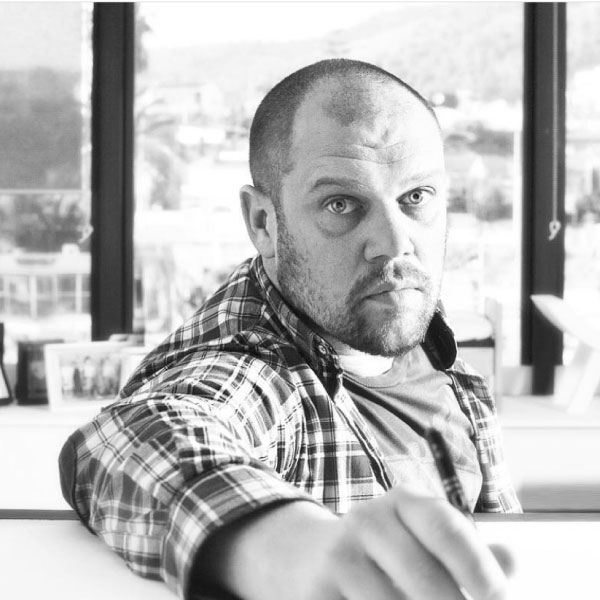 "In a communication agency like ours, nothing make sense if you don't have a professional and reliable SEO consultant by your side. 

After many years and many experiences, I dare to say that Josep Mª is, by far, the BEST SUPPORT I have ever had when it comes to presenting a positioning project..

Punctual (very much!), compliant, in continuous training, and also a good person.

Thanks for your work Josep Mª. Here's to many more projects by your side!".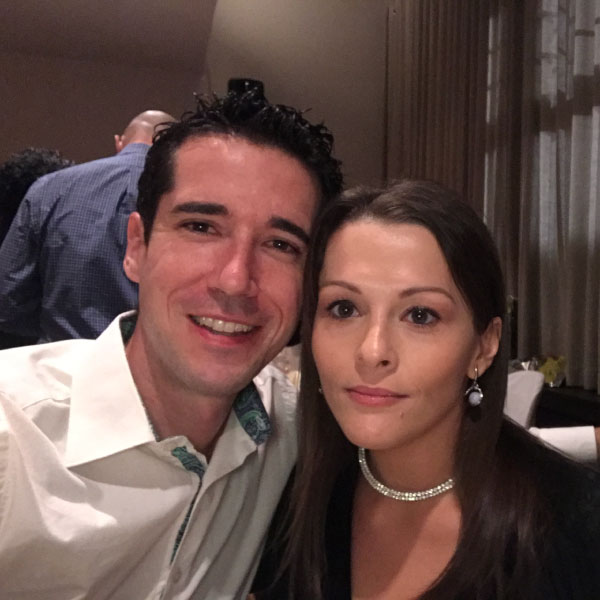 "For Quim Service it is a luxury to have the team of Jardín de Ideas since its inception. Thanks to Josep Maria and Antonia, we have a spectacular SEO positioning and social media marketing.

From the beginning of our business relationship they have been very honest and clear with us, explaining, point by point, all the pros and cons that we would finde.

They have never promised us immediate results, but they have always indicated that, with their knowledge and some effort on our part, we could achieve a sustained increase in visits.

The percentage of our turnover that comes from our website in increasing and the type of customer is more and more in line with what was defines in the initial plan.

So, for all our projects, Jardín de Ideas always has a guaranteed role, and without their know-how, our projects would be lame.

Thank you very much for being the way you are, and keep on positioning!".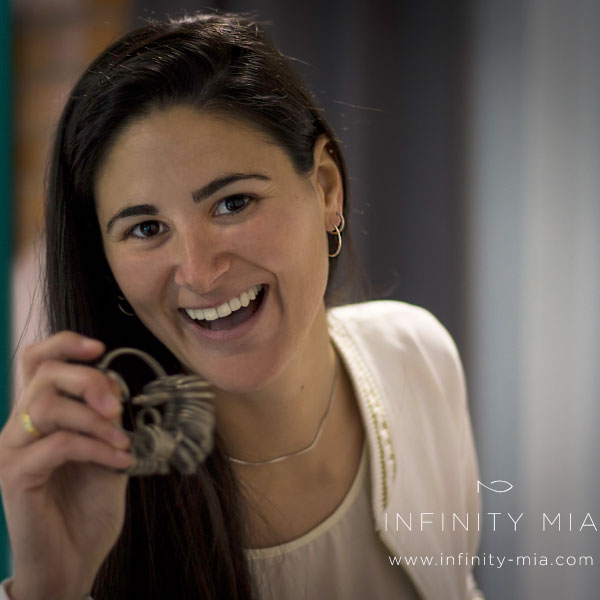 If we are talking about closeness and trust, Josep is the best SEO I have come across throughout my professional career. Jardín de Ideas has been part of the Infinity Mia team from the beginning and together we have been improving every day positioning the brand and looking for opportunities in the market to be always up to date.

Transparency is a basic requirement in a business relationship and with the team at Jardín de Ideas I am guaranteed this. In addition, their knowledge and experience are always a great help in decision making and they are always willing to help. We have no doubt that if we continue working in this way, we will achieve the goals we set ourselves.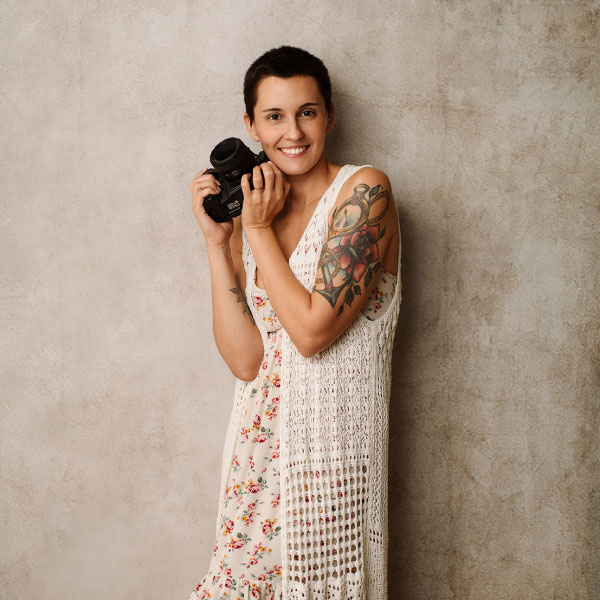 I contacted Jardín de Ideas to take care of SEO positioning of my company. The results have been extraordinary as well as having very professional advice at all times.

Easy communication, problem solving in a matter of hours and unbeatable treatment.

If you want to turn your business around, grow and reach or sell to more people, you are in the right place!
Harness the power of Marketing
There are many clients waiting to meet you, our team offers you everything you need.